Skip to Content
About Quantz Law
Mother Teresa once stated, "What can you do to promote world peace? Go home and love your family."1
At Quantz Law, we are committed to the health and well-being of families going through separation and divorce or the death of a family member. When a crisis comes and conflict arises, how can we, as lawyers, encourage individuals to move toward healing and peace in a healthy and proactive way?
1Do Something Beautiful for God: The Essential Teachings of Mother Teresa – Blue Sparrow: North Palm Beach, Florida, 2019.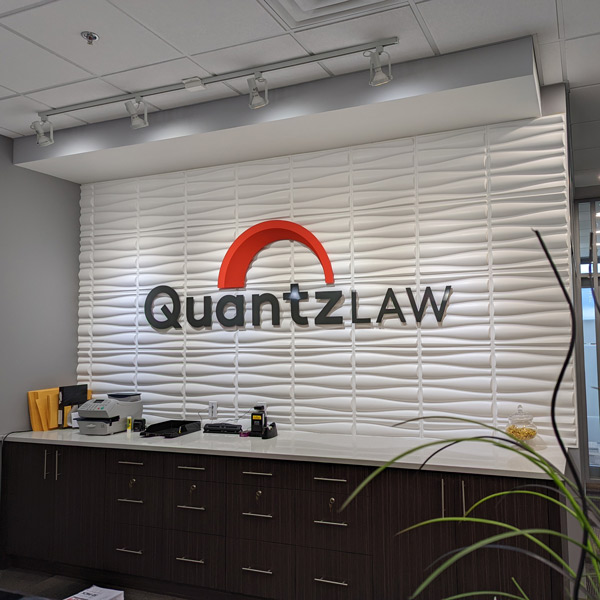 A Unique Perspective
We approach family conflict not as a battle to be "won," but as an opportunity for empowerment, resolution, and restoration. As lawyers, our training is about the law, and we have the skill set to advise and advocate for our clients. However, we are convicted to do more than provide legal opinions and advocacy. In family law, there is much more at stake than "winning" or "losing" in court. Therefore, we encourage our clients to seek the assistance of other professionals (such as mental health therapists and financial advisors), to read and understand the law, to establish healthy boundaries in relationships, to practice kindness and generosity, to grow in their communication skills, to lead with positive co-parenting practices, and to be future-focused with solutions. We want our clients to become healthier people, in all aspects of life. To us, being a part of that empowerment, resolution, and restoration process is a true win.
Empowering Families
We recognize that how we as lawyers practice has implications for the future – either to promote well-being or to promote destruction. At Quantz Law we want to promote legal processes that encourage our clients toward personal growth and wellness. Therefore, we will encourage steps that are prospective, collaborative, and resolution-focused.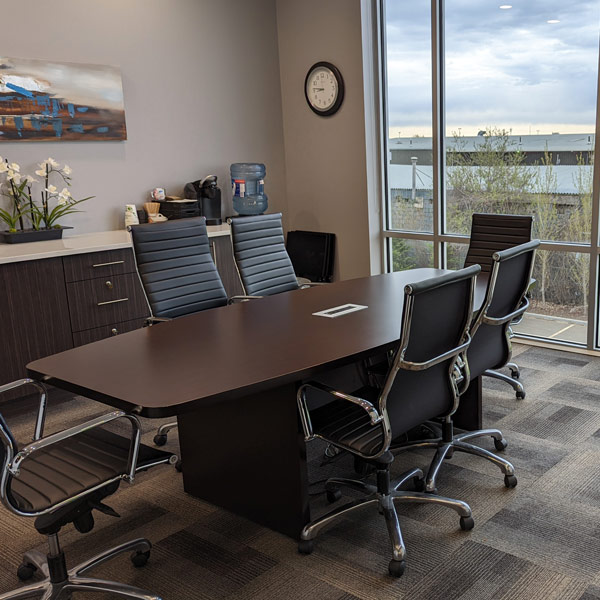 We Make the Following Commitments
To encourage collaborative processes over litigation;
To engage in alternate dispute resolution practices, such as mediation and collaboration;
To help individuals connect with other community supports to address non-legal needs, such as spiritual, emotional, psychological, financial, and physical needs;
To advocate effectively against the maltreatment of others, especially the vulnerable;
To create efficient systems and educational tools;
To empower clients to be agents of healing and growth; and
Then, to go home and love our own families.
It is our sincerest hope that as you interact with our team members at Quantz Law, you will observe our commitments in action.
Reach Out to Quantz Law Today