Skip to Content
Buying & Selling a Home
We have experience with the purchase and sale of farmland, condominiums, lake lots, bare land, corporately owned real estate, and rural or urban residential real estate.
Under a standard Real Estate Purchase Contract (AREA Contract) there will be certain requirements that will need to be met by the seller and the buyer. Clients can consult with us even before entering into a contract. Once a contract is solidified, we give our clients the attention and the action necessary to get the deal done.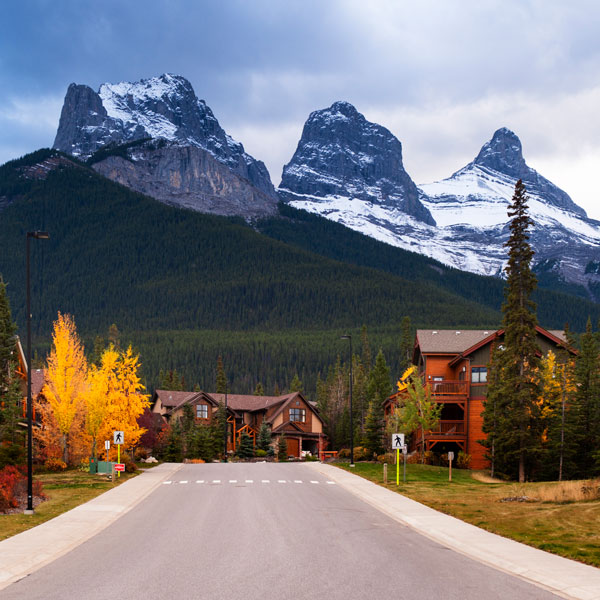 The Moving Parts of a Real Estate Deal
As real estate lawyers, we coordinate the different players to close the deal. We can assist:
a buyer or seller with the drafting of a Real Estate Purchase Contract;
a homeowner buying or selling a home;
a borrower or lender remortgaging a home;
an executor transferring or selling property in an estate; and
a separated spouse dealing with the family home.
Reach Out to Quantz Law Today