Skip to Content
Empowering Families Through Transitions
Going through a family law matter can be the most stressful period in an individual's life. Our family law lawyers understand the law and the system. We also recognize that it is crucial to restore the health of the family and individual even as the family transitions through separation. The family may look different; however, we are convinced that individuals can emerge from the process on a positive trajectory, growing and thriving.
Our approach to family law is to do no harm to the family. We will inform and encourage our clients to meet their legal obligations, and we will advocate for our clients' legal entitlements. However, we will do so with respect and sensitivity to the individuals involved.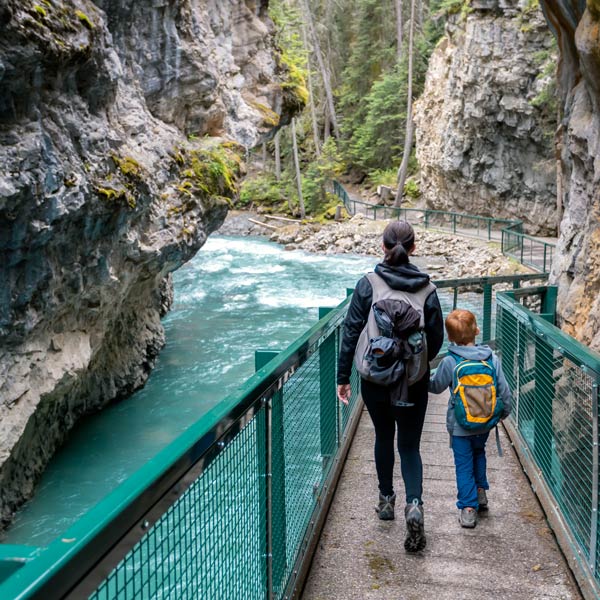 Areas of Family Law
Family law is a branch of law that encompasses the legal issues that face families as spouses or partners separate. These primarily include:
Separation and divorce
Spousal support
Child support
Parental decision-making
Parenting time
Division of family property
Resolving Conflict Peaceably
Whenever possible, we will try to resolve family matters by alternative dispute processes – discussions toward a settlement, mediation, court-initiated settlement processes, and collaborative family law.
Reach Out to Quantz Law Today