Skip to Content
Quantz Law Is Looking for a Family Law Lawyer to Add to Our Team
Quantz Law is a law firm in West Edmonton and Athabasca. We focus on family law, collaborative family law, mediation, estate planning, estate administration, and real estate. We are committed to our team and foster a friendly and collegial work environment.
We are looking for a team member that is experienced in the area of family law, collaborative family law, mediation, and/or arbitration, and could contribute to at least one other area of practice. At Quantz Law we are committed to the health and well-being of families as clients move through difficult and transitional times.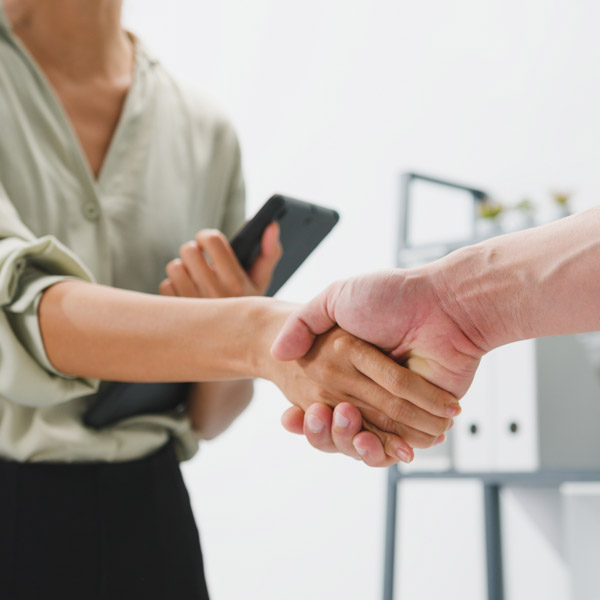 We Are Looking for a Lawyer Who
Has at least 5 years of experience in the areas of family law, having practiced within the jurisdiction of Alberta
Is a registered collaborative family lawyer or is trained as a mediator or arbitrator
Can contribute to the firm by practicing in at least one other area of law
Possesses superior verbal and written communication skills
Is a team player who is competent, trustworthy, empowering, and welcoming
Interested candidates should submit a cover letter and resume to careers@quantzlaw.com.
Only those selected for an interview will be contacted.
Reach Out to Quantz Law Today